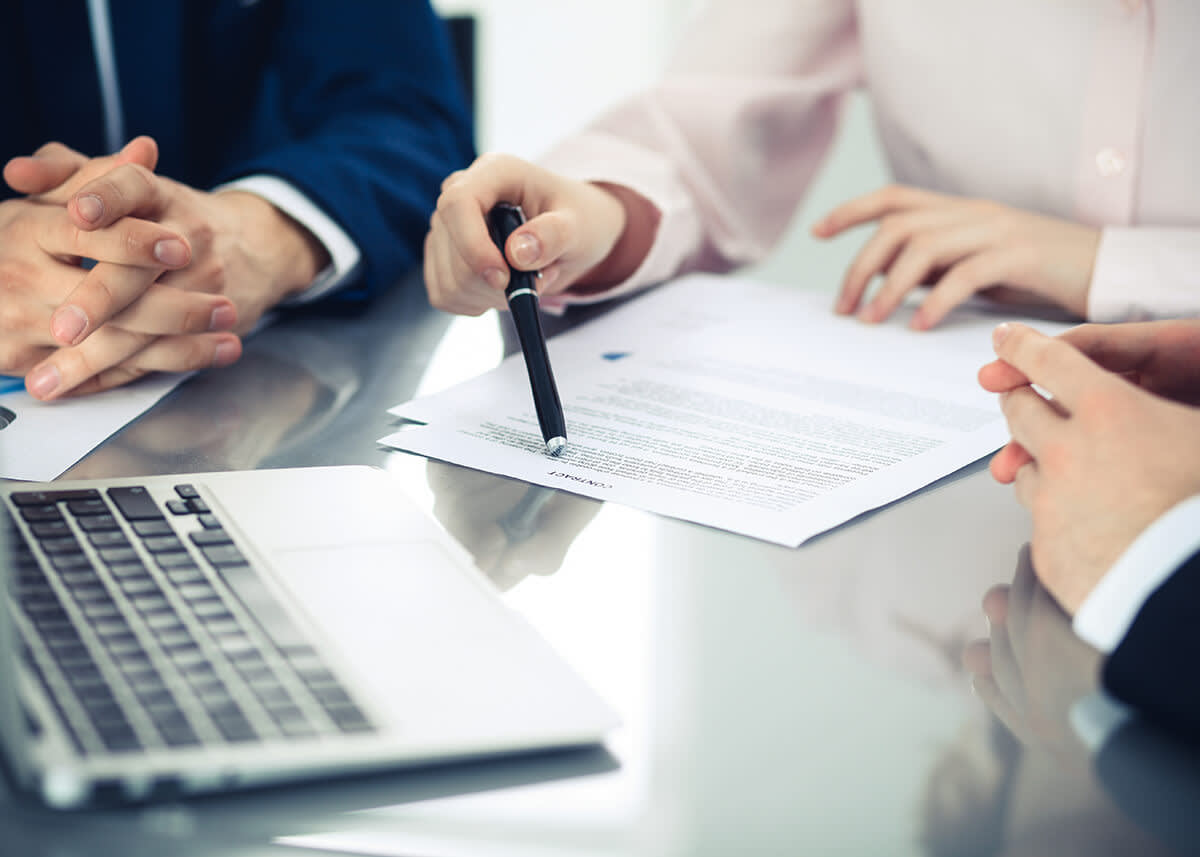 We Fight Hard to Prevail in Your Legal Matter
Dixon Law Group, PLLC is a tenacious law firm committed to client success in Criminal Defense, Family Law, and Corporate Law cases. Based in Greenville, they are known as fierce litigators in the courts throughout all of North Carolina.
Our attorneys have the necessary persistence to help you prevail in your legal conflict. They have 38 years of experience and they are determined to win. Read their profiles to learn more about their qualifications.
Our Attorneys Take an Aggressive Approach in Multiple Areas of The Law
Dixon Law Group, PLLC knows how to interpret North Carolina law to your best advantage. Their lawyers are passionate about their work and fearlessly strive for the results you require in a variety of practice areas:
When you retain the services of Dixon Law Group, PLLC, you can be assured that your attorney will pursue your case with zeal.
Contact Their Diligent Greenville Law Firm Today
Dixon Law Group, PLLC believes that you are entitled to strong representation. Let their lawyers take command of your legal situation. Their offices are conveniently located in Greenville. Call the firm to arrange your consultation or contact the firm online.